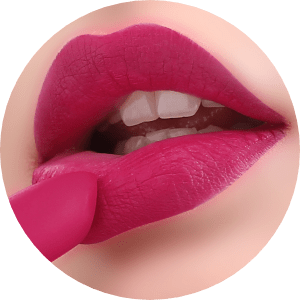 Berry
Play up your mysterious side with this deep, soft berry hue. Flirty and romantic, this is a colour for those who are always full of surprises.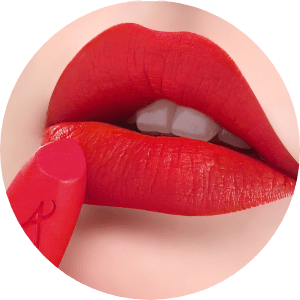 Rouge
Unleash your divine inner goddess with this rouge-toned lipstick. Striking and alluring, nothing spells confidence like a bright shade of red.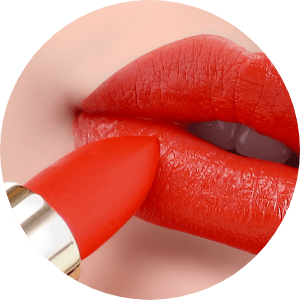 Orange
Get vivid with this energetic and juicy orange colour. Bold and adventurous, it is sure to brighten up your day and add sizzle to any look.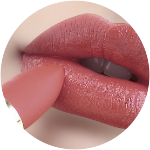 Bean
Turn heads with gentle confidence in this dusky rosewood hue. Natural and elegant, this flattering shade of lipstick is for those who enjoy a timeless flair.