ARTISTRY Skin Nutrition - Skincare
Which is right for you?
The ARTISTRY SKIN NUTRITION Solution make it easy to find your ideal products.
5 Key Skin Nutritional Requirements
Delivering what your skin needs to succeed
ARTISTRY scientists unlocked a vital skin secret by discovering that skin looks its healthy best when 5 key Skin Nutritional Requirements are addressed.
These requirements are universal — they apply equally to all skin types, all skin tones, all ages, all ethnicities.
Plus, each ARTISTRY SKIN NUTRITION Solution Set is formulated and designed to be personalised for you, and by you. Make your own regimen by pairing products from different solution sets to curate the perfect skincare routine, and still fulfill all 5 key Skin Nutritional Requirements.
ARTISTRY 5 Key Skin Nutritional Requirements
Our Amway Scientist explains more in the video below:
Purify
to keep skin clean, calm and free of skin-stressing irritants.
Addressed with our Cleansers.
Why is this a requirement?
Surface dirt and impurities can trigger skin irritation, which detract from skin's visible health and accelerate the appearance of premature aging. Other effects? Enlarged pores, oily shine or flaky dullness.
How does Artistry Skin Nutrition™ help?
Our cleansers are clinically proven to remove irritating pollution and impurities (including PM 2.5) from skin. Powered by skin-friendly amino acid surfactants, they are also pH-balanced, gentle and mild.
Balance
to stabilise and nurture a more optimised microbiome.
Addressed with our Toners.
Why is this a requirement?
On the outer surface of our skin is the "microbiome." It's a layer of tiny organisms that naturally live in harmony and help keep skin looking healthy. When they become unbalanced, they can form biofilms which negatively impact skin's overall health.
How does Artistry Skin Nutrition™ help?
Our toners contain prebiotics from White Chia Seed Gel, which powerfully support a balanced skin microbiome and reduce biofilm formation. The toners also prep, hydrate and condition your skin (even prior to using a moisturiser) to help reveal a smoother, healthy looking complexion.
Rebuild
to strengthen and visibly repair skin by revitalising its support system.
Addressed with our Eye and Face Moisturisers.
Why is this a requirement?
Keeping the support proteins in skin's extracellular matrix (ECM) strong and flexible is all-important. When the ECM proteins are plentiful and springy, you want to keep them that way. As the ECM becomes less dense and less flexible, boosted production and repair are required.
How does Artistry Skin Nutrition™ help?
The Balancing and Hydrating eye and face moisturisers all include our patent-pending Prevent Complex to help prevent ECM degradation, protect existing support proteins and help rebuild skin's own antioxidant defense mechanism. The formulas help keep skin calm so it can focus on its natural production of support proteins and maintaining the ECM.
Moisturise
to saturate skin with lasting hydration and fortify its moisture barrier.
Addressed with our Eye and Face Moisturisers.
Why is this a requirement?
In the modern world of air conditioning and constantly shifting micro-climates, even visibly healthy skin can struggle to maintain moisture. Environmental factors can damage skin's moisture barrier and exacerbate dehydration.
How does Artistry Skin Nutrition™ help?
The eye and face moisturisers deliver supercharged moisture levels and hydrate skin for 24 hours. In addition, they include White Chia Seed which has a powerful ability to help replenish and fortify skin's moisture barrier.
Protect
skin and fight the ageing effects of pollution, UV, blue light and infrared (IR).
Addressed with our Eye and Face Moisturisers.
Why is this a requirement?
UV rays are infamous for causing premature skin ageing. The latest science shows that other environmental factors like blue light and IR — as well as oxidative damage, especially from pollution — can also age skin's appearance too fast.
How does Artistry Skin Nutrition™ help?
All our eye and face moisturisers include Pomegranate, proven to provide vigorous antioxidant protection as they help soothe and protect skin from pollution. Our SPF face moisturisers also deliver "full light protection": high-level, broad spectrum protection against UVA and UVB rays with SPF 30 sunscreen, plus blue light and IR defense with Carnosine.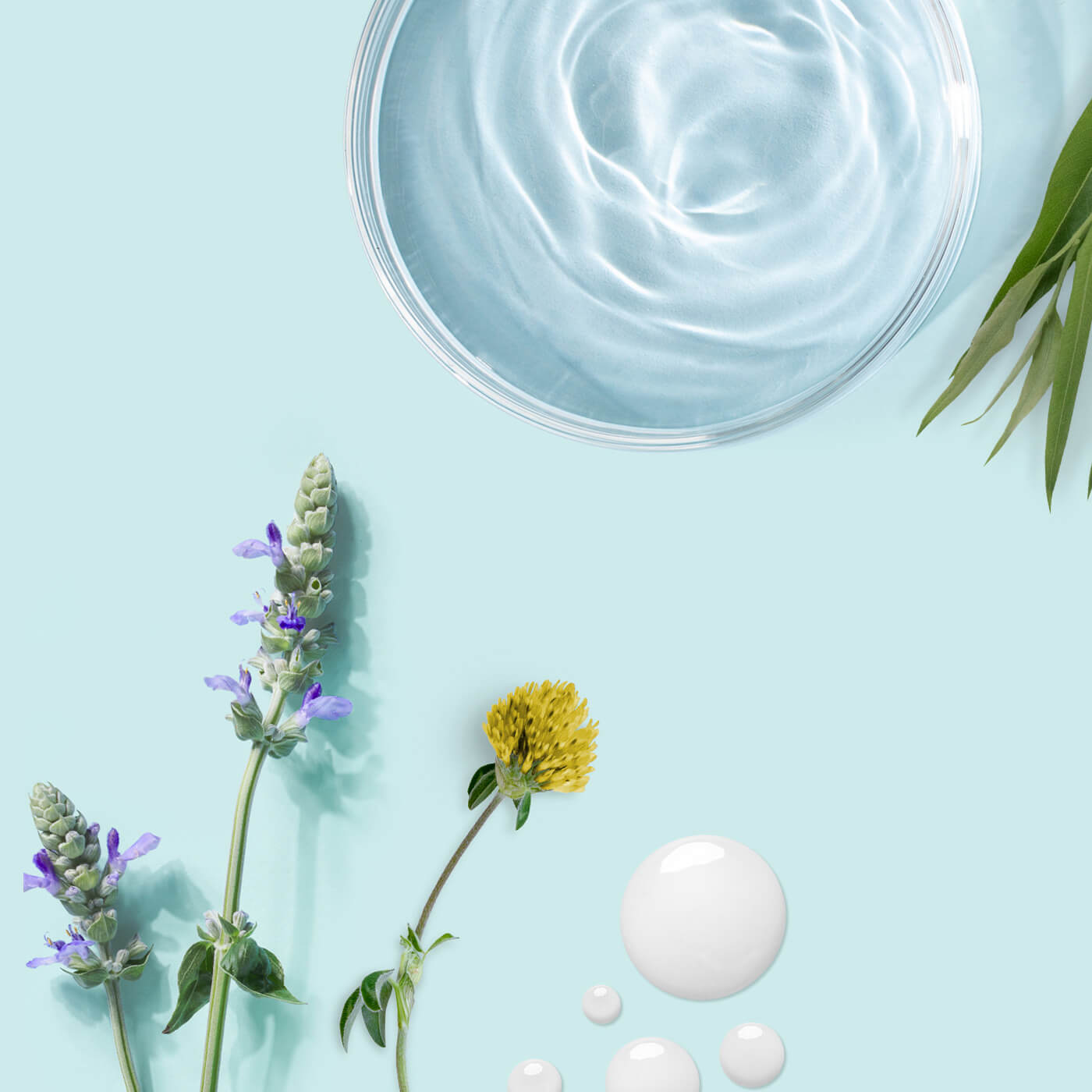 Visibly Healthy Skin, No Compromises
Each step in the regimen works like a supplement for one or more Skin Nutritional Requirements — now it's easy to have visibly healthy skin.
Each formula has been rigorously tested in clinical, safety and consumer studies — and was proven to deliver results as promised.
The innovations of our own research team, in collaboration with scientists from the University of Michigan, yielded exclusive and clinically proven complexes for visibly healthy skin.
These formulas are ARTISTRY Clean and are infused with Nutrilite-grown botanicals.
The simple, personalised regimens fit seamlessly into your lifestyle for maximum visible results.